My Profile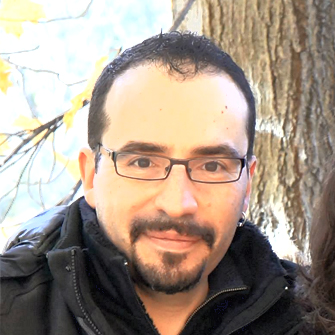 Fabio Rufino Gallo
Information Facilitator,
Creative Technologist,
Web Developer
I am Fabio Rufino Gallo, a lead developer/project manager with over 13 years of experience in digital shop and ad agency environments.
I studied computer engineering before starting my own digital studio in Italy (see some samples of the projects I had worked on in this old portfolio), which I left after moving to Canada.
During my career, I have worked on more than 300 projects for recognized international brands and a broad range of industries (Mercedes, Chrysler/Jeep/Dodge, Bank of Montreal, Air Canada, Nintendo, United International Pictures, Shoppers Drug Mart, and many many others).
I have supervised development teams, gathered project requirements and client's requests, determined the optimal technological solutions, as well designed and directly developed front-end and back-end applications.
My portfolio
Some of the examples load from this website, please be patient.
Contact
For additional information, samples, or my resume, please contact me at

or via my LinkedIn profile.